Opening of La Scène April 8!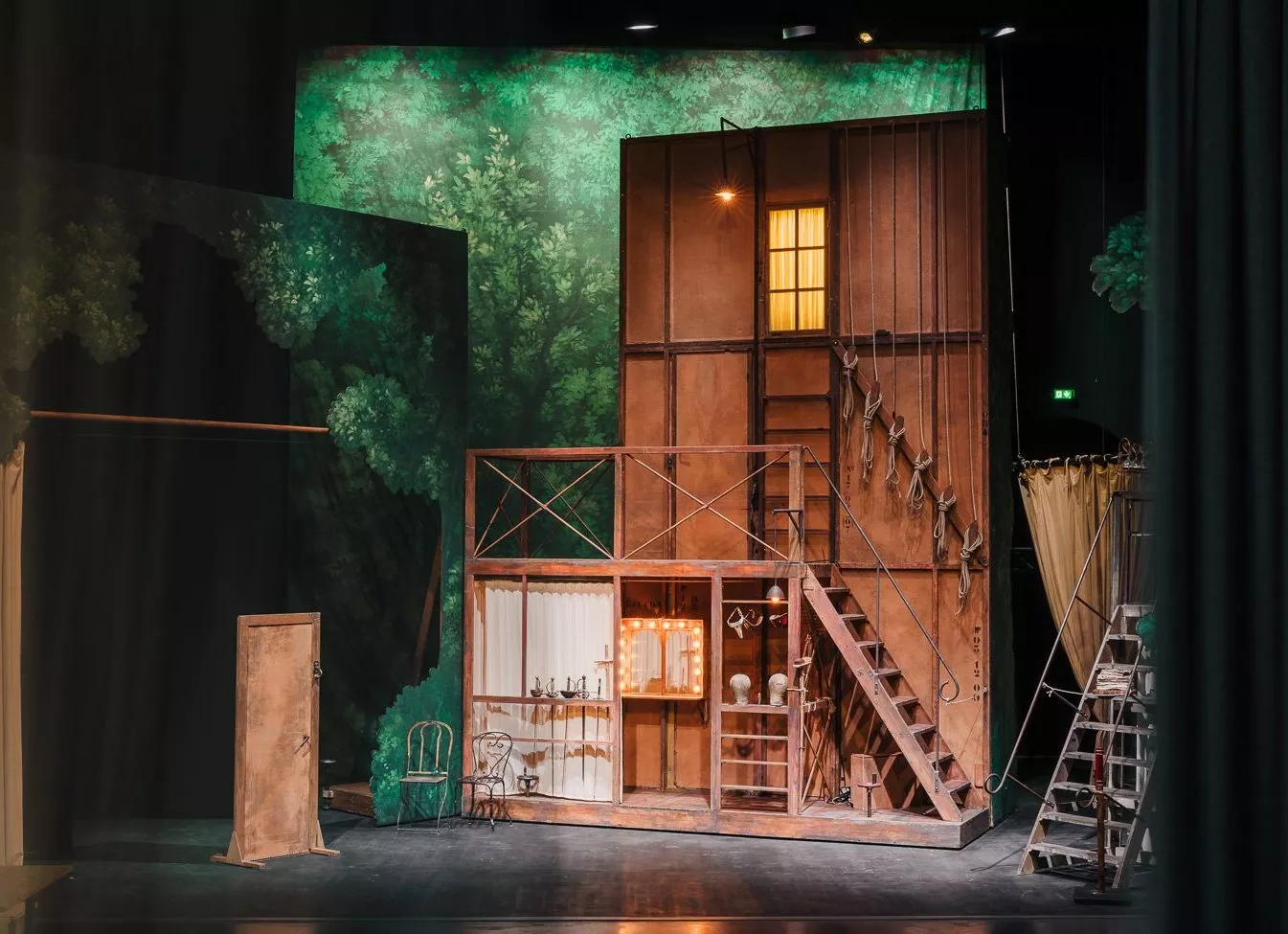 On April 8, 2023, the CNCS became the National Center for theatrical costume and design with the opening of a new space on the Quartier Villars site. "La Scène" is the name of the new space dedicated to theatrical design. An extension of the visitor experience, it showcases professions in the performing arts.
This project has also enabled the CNCS to extend its collections storage to allow for its ever-expanding costume collection. Building on its success and as part of its continuing development, in September 2020, the CNCS began work to rehabilitate an empty building on its Quartiers Villars site.