La Scène – A space dedicated to theatrical design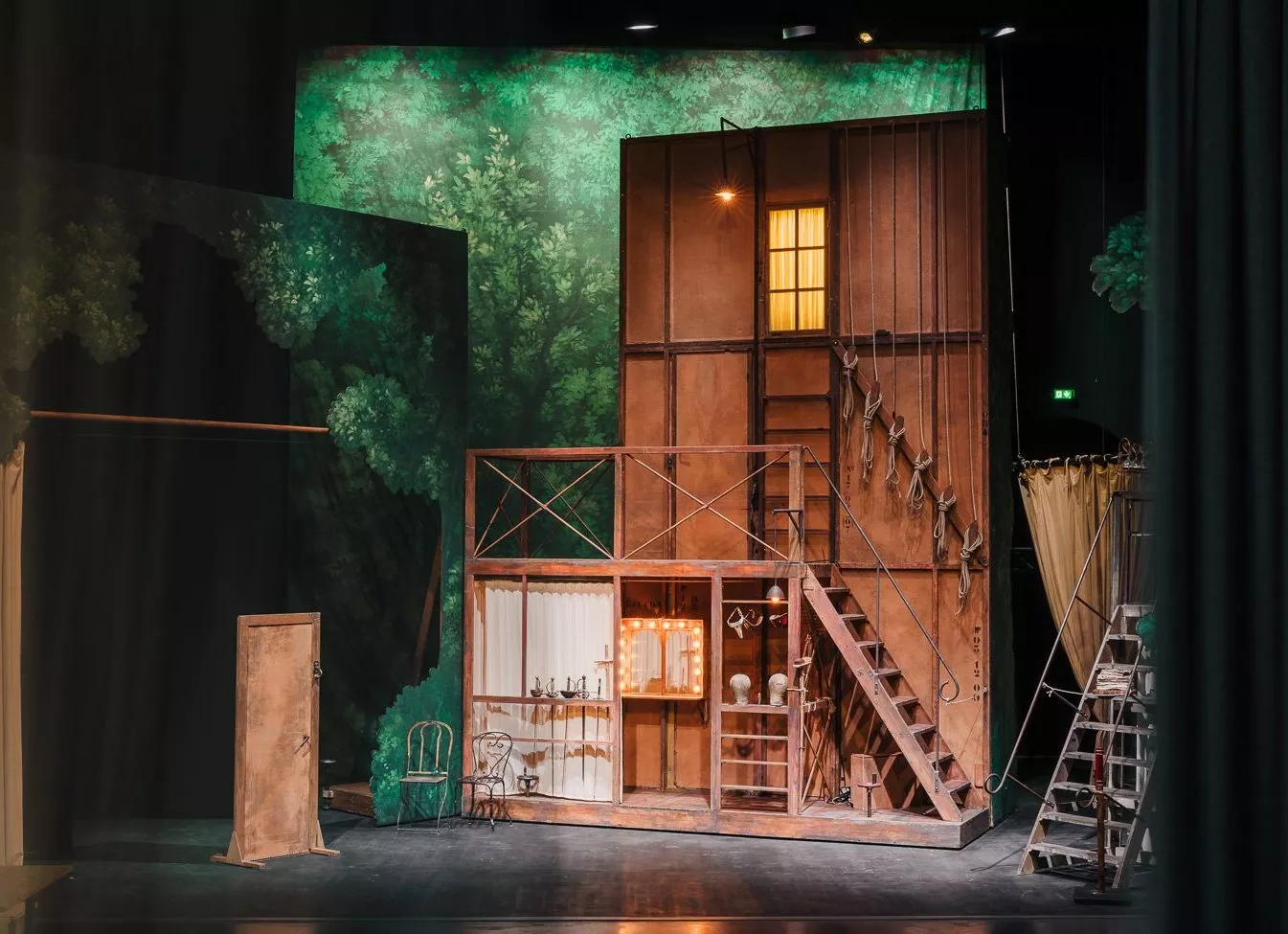 A space dedicated to the art of theatrical design
The project centers around the creation of a new exhibition space dedicated to theatrical design and directly linked to the museum's collections of stage costumes. Visitors will be able to discover this artistic discipline and its production process for the first time, with an exhibition in three acts: 
the initial design, when the set designer will discuss the director's vision for the production whilst considering the stage space and technical equipment;
the creation of the scenic elements in the production workshops, including backdrops, set construction, painting, sculpture, textiles and props, showcasing professions with rare and specialized expertise:
the performance, with the elements of the theatrical design recreated on a stage including a set, rigging, curtains, scenery and props.
The exhibition begins with video interviews made especially for the exhibition, giving a voice to set designers from different generations and with different aesthetic styles, such as Yannis Kokkos, Robert Carsen, Chantal Thomas, Eric Soyer or Louise Sari, who share their vision of the profession.
The visitor then enters a large 300m 2 space that recreates a workshop, offering an informative and immersive look at the different trades involved in bringing a set design to life. A large collection of objects – sketches, drawings, scale models, plans, accessories, tools, material samples, extracts and audiovisual interviews – from institutions or theater companies and from national and regional opera houses, allow visitors to understand and explore these little-known professions.
To offer visitors concrete examples from the world of theatrical design, the exhibition will feature rotating set designs, showcasing creations from French set designers.
For the opening, the CNCS will welcome the Comédie-Française, showcasing the work of Eric Ruf, general administrator and set designer. Designs, sketches, story-boards, accessories and video extracts will be featured, as well as part of the scenery from the Comédie-Française's 2006 production of "Cyrano de Bergerac" directed by Denis Podalydès, for which Ruf was the set designer. This theatrical masterpiece won six "Molière" awards for best directing, best scenery and best costume design for the work of
Christian Lacroix, honorary president of the CNCS.
Cover photo: © Nicolas Anglade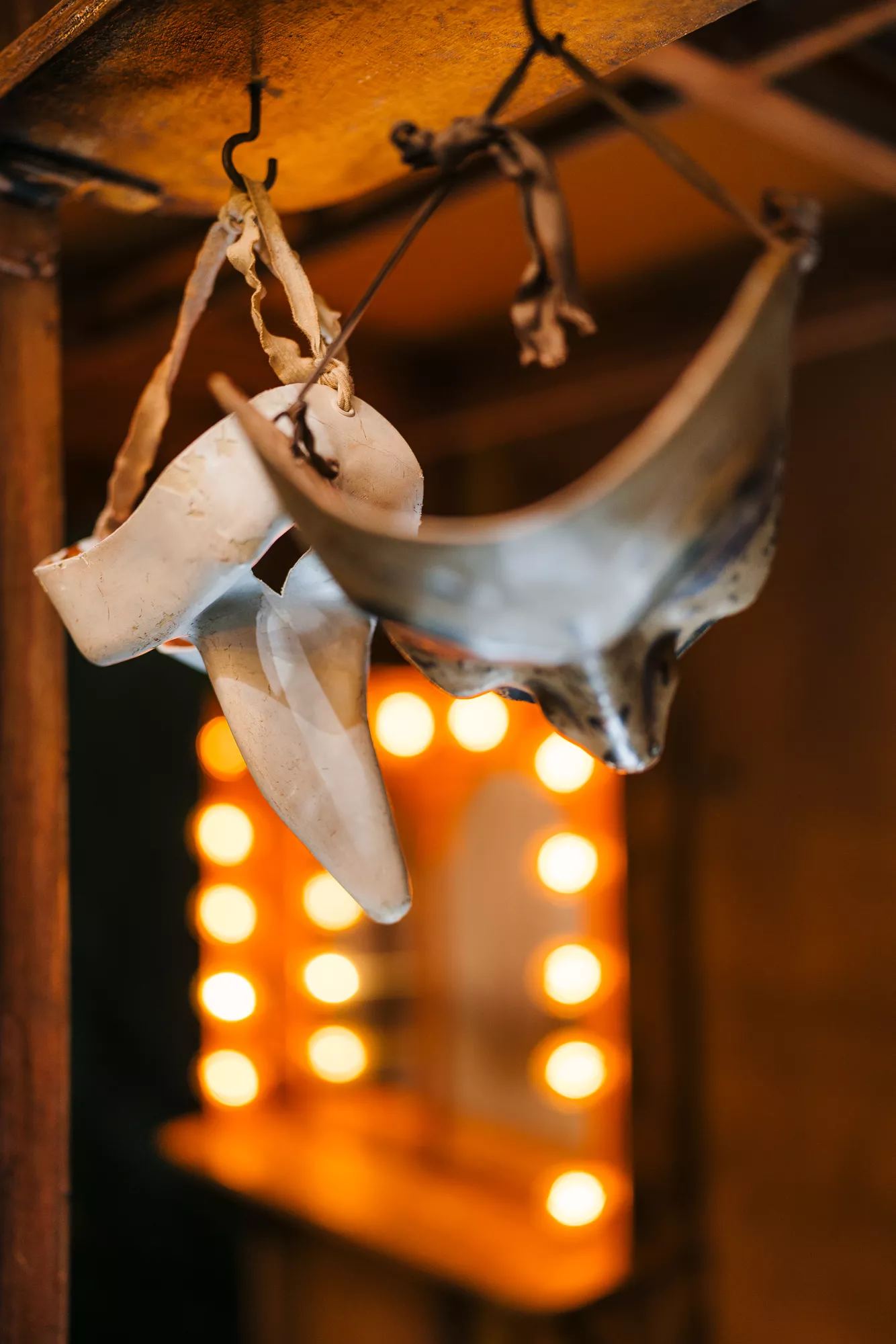 Detail of the scenery for "Cyrano de Bergerac"; by Eric Ruf, Comédie-Française, Paris, 2006. 
© Nicolas Anglade